Transport Package:
Wooden Pallet
Specification:
middle size
Sautau Company New Molds making department
Product Description
660L Plastic Dustbin Injection Mould Specification:

Industrial dustbin mould consist of 50L,80L,100L,120L,240L,360L,660L,1100L plastic dustbin
Injection Moulding,Plastic Moulding,Injection Mould,Plastic Mould

Dustbin Mould Name:

Industrial Garbage Bin Mould

Dustbin Size:

660L

Dustbin Mould Cavity:

1 cavity

Garbage Bin Mould Size:

1800x1600x2000mm

Suitable machine:

2800TÂ injection machine

Dustbin Mould material:

P20

Dustbin Mould life

800K

Runner system

Sprue gate Cold Runner

Ejection system

Stripper plate

Dusbtin Mould running:

Full automaticity

Dustbin Mould features:

Simple structure mould. Optimal cooling system, Good Polishing, Precision air venting, Interchangeable back design inserts

Injection cycle time:Â 

260 seconds

Dustbin Mould normally delivery time:

120 days
Company Profile
Sautau Mould is the new concept in mould making in China. After more than 20 years of experience, Sautau faces the new challenge of creating better and more reliable partnerships around the world. It was in 2013 that we began to expand our business and improve our service.We have enough experience for making Plastic homeware mold such as Plastic basket mold,plastic container mould,plastic stackable bowls mold.Plastic industrial mould such as plastic crate mould,plastic pallet mould,plastic paint bucket,plastic bobbin mould,plastic workshop chiller mould.Plastic Chair Mould,Plastic Table Mould,Pet Preform mould,Pet Blowing Molds,Motor parts mould,automobile parts mould and so on.
Research&Designing


Simulation Plastic Flow: Simulation of plastic melt flow. To optimize and injection mould design of plastic parts, potentially reducing parts defects, improve the molding process.
Simulation Gating System:Â The cold/hot runner and gate configuration of modeling and Optimization. Improvement of parts surface, reduce warping of parts and cycle furthest.
Simulation Cooling:Â Improving the efficiency of the cooling system, reduce warping of parts furthest, so that the surface is smooth, and reduced cycle times.
Simulation Shrinkage and Warping:Â Evaluation and injection mould design of plastic parts in order to control shrinkage and warping.
Professional Forming Process:Â On a wide range of injection moulding processes and specialized application process flow simulation, especially in gas-assisted injection mould. For example: gas rattan chair.

Workshop shows
This is new molds making workshop belongs to Sautau Company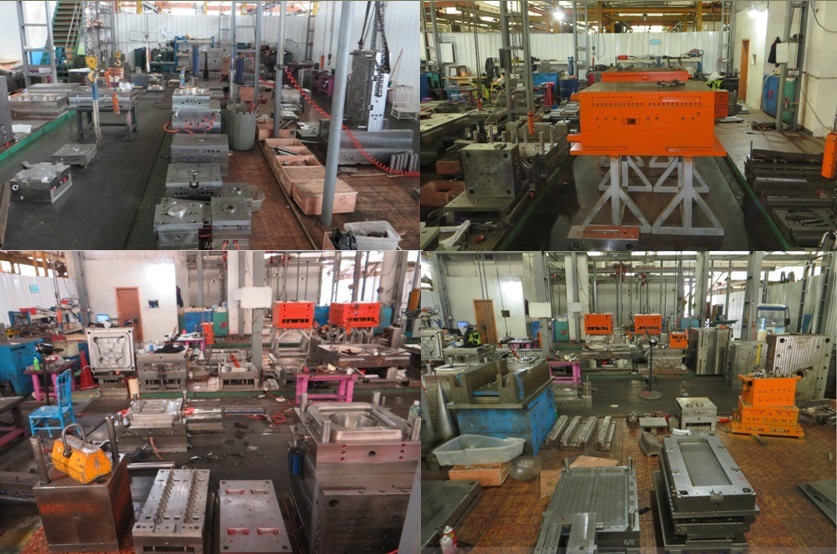 Delivery States
This is export standard package pallet for easy moving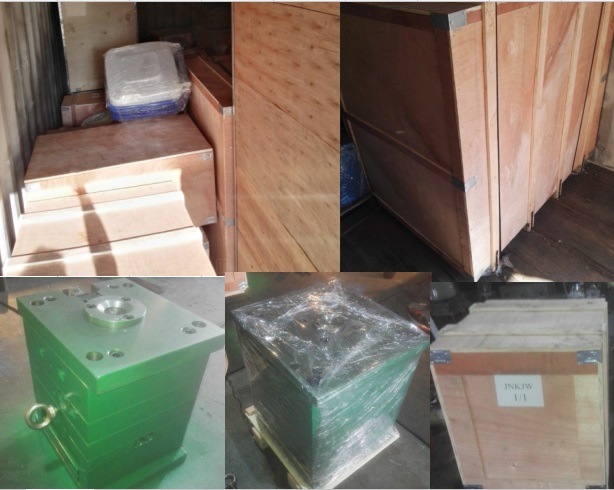 We manufacture and supply Mopvc Socket Tee with ductile iron EN-GJS-450-10,ensure high durability and strength.The coating is epoxy powder with WRAS certificate.The connection way is socket joint or flanged joint.There is EPDM rubber gasket in each sokcet end,ensure the sealing between pipe and tee.The range of MOPVC socket tee meets various industrial requirements. We offer these socket tee in different sizes and lengths in order to meet the various requirements of our esteemed clients.

Mopvc Tee,Mopvc Socket Tee,Flexible Mopvc Tee,Double Socket Tee
SHANDONG PIPESOL FLOW EQUIPMENT CO.,LTD , https://www.sinopipesol.com